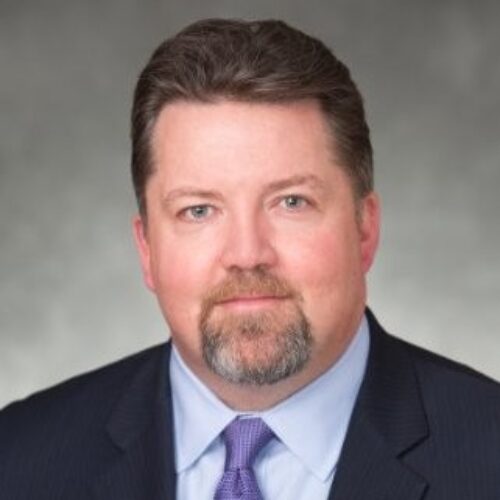 Graeme McEvoy
Graeme is a Managing Director in the Global Operations division at Morgan Stanley, based in New York.  He is the Global Head of Institutional Securities Group Operations, responsible for the operational support of the Trading and Sales functions of the firms ISG business lines.
He joined Morgan Stanley in 2008 initially to run the Shared Services Operations team, and has been in his current role since 2013.  Alongside his Morgan Stanley responsibilities, he is a Director of the Depository Trust and Clearing Corporation (DTCC), Vice Chair of the SIFMA Operations and Technology Steering Committee, a Governor of Clifton College in the UK as well as a Trustee of the Clifton College Development Trust.
Graeme previously spent 12 years at Goldman Sachs and worked in London, Zurich and New York.  At Goldman Sachs he was responsible for the Operations team supporting the J Aron Commodities business and also worked in other Operations roles in the Securities space.
Graeme graduated from Exeter University in the UK with a degree in History in 1991 and spent the early part of his career, prior to joining the financial services industry, serving as a Submarine Officer in the Royal Navy.