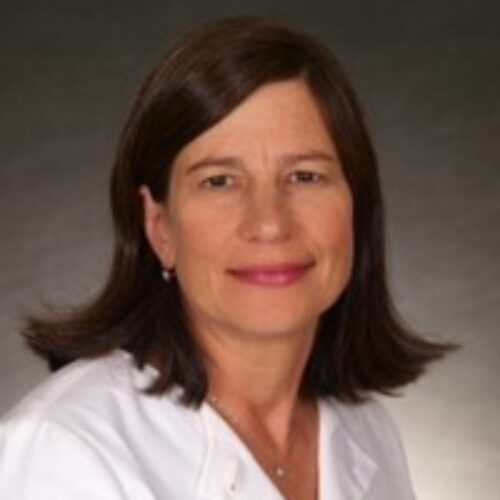 Grace Vogel
Grace advises the firm's financial services clients on matters ranging from business strategy to governance, risk and regulatory issues, including net capital, customer protection, margin and sales practices.
Grace served as the Financial Industry Regulatory Authority's (FINRA) executive vice president (EVP) for member regulation since FINRA's inception in 2007. She oversaw the Department of Risk Oversight and Operational Regulation through the financial crisis and managed industry wide regulatory change while coordinating with the Federal Reserve, SEC and CFTC. She previously served as EVP for member firm regulation at the New York Stock Exchange until its regulatory operations merged with the National Association of Securities Dealers to form FINRA.
Previously, Grace served for over a decade in key financial roles at large global banks. She was deputy controller at Citigroup and controller at Citibank. Before that she was the chief accounting officer at JP Morgan and chief financial officer at JP Morgan Securities.
Grace has been very active in many financial services industry organizations, including serving as president of the Financial Management Division of SIFMA. She currently serves as a Trustee of the Securities Industry Institute at Wharton.