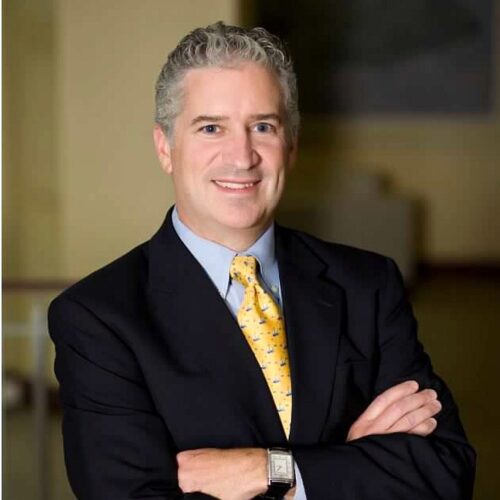 Gerald D. Pucci, Jr.
Gerald D. Pucci, Jr., Managing Director, is Head of Global Low Touch Fixed Income Trading and Global Head of Repo.  Mr. Pucci is a member of Fixed Income Trading and Oversight Committee (FITOC) and Securities Lending & Finance Executive Committee.  Mr. Pucci is an original member of the Federal Reserve's Treasury Market Practices Group (TMPG).
Prior to joining BlackRock in 1998, Mr. Pucci was a Vice President with Aubrey G.Lanston & Co., Inc. His responsibilities included the design and set-up of the matched book trading group. Previously, Mr. Pucci was with Dean Witter Reynolds Inc. as a general collateral matched book trader and staff accountant.. Mr. Pucci began his investment career in 1986 as a junior fixed income accountant with E.F. Hutton Inc., for government and mortgage-backed securities.
Mr. Pucci earned a an MBA degree from Pace University, Lubin School of Business, in 1991. BBA degree in Accounting from Siena College in 1986.