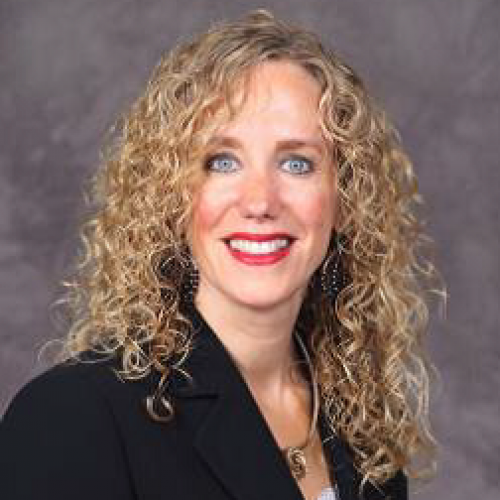 Gail Gross
Gail Gross applies her expertise in marketing, communications, and social/digital media to help financial advisors acquire new clients and deepen current relationships. As the Director of Field Implementation & Communications, she and her team have developed a unique strategy to streamline and simplify the myriad of communications hitting advisors so they can focus on what's most critical for clients and their practice. Her team is also dedicated to scaling digital solutions like Advisor Videos to help advisors tell their story and share timely topics with clients and prospects. She brings expert knowledge from her previous Marketing roles including the Head of the Merrill Private Wealth Management Marketing Team where she supported the business in delivering strategic initiatives targeting $10MM+ prospects and clients. In that role, Gail also supported 300+ Private Wealth Advisors in acquiring and growing their practices leveraging social, digital, video and other key marketing channels.
With over two decades of experience in the financial services industry, Gail has had the opportunity to work in and lead many areas of marketing including; Field Enablement Marketing, Brand Marketing & Advisor Resources, Integrated Brand Marketing and Merrill Lynch's Creative Resources Group. In addition to her work with Bank of America and Merrill, Gail served in a number of creative and marketing positions for Bloomberg, L.P., a global provider of financial news, data and analytics. As manager of Bloomberg's Creative Strategy Team, Gail helped raise awareness of Bloomberg products throughout the world via a wide range of promotional materials and high-profile events and seminars.
Gail lives in Pennington, NJ with her husband Mark and two girls Alexa and Olivia. She loves spending time with her family and friends on weekends and has participated in the Lewes Polar Bear Plunge for Special Olympics for many years, raising thousands of dollars in support of this important organization.