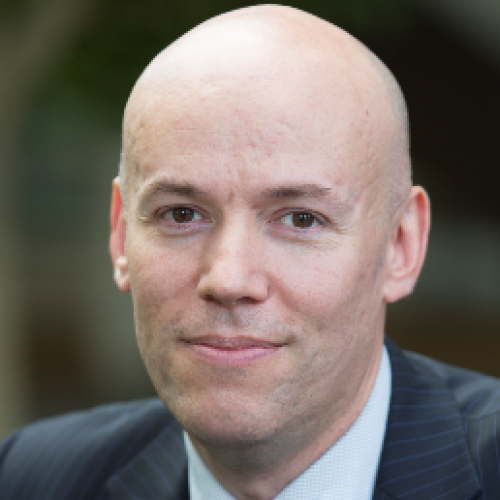 François Divet, PhD, IA, CFA
François joined the AXA Group in 2004 as Head of P&C Group Reinsurance. As a member of the actuarial department of AXA Global P&C and Global Life and AXA's Group Risk Management, he has set up group covers for various lines of business: personal accident, motor third-party liability, general third-party liability, marine and engineering.
François also worked extensively on property-per-event covers and participated in the modelling of the first European Windstorm Cat Bond of AXA (Aura Re) issued in 2005. He joined AXA IM in 2008 as a portfolio manager in the Insurance Linked Securities (ILS) team before being named Head of the ILS team in 2015. Before joining AXA, François was head of Research & Development (modelling and tools) at SCOR Non-Life.
François obtained a Master of Science in Physics from the Ecole Normale Supérieure in 1998. In 2001, he earned a PhD in theoretical physics from the Joseph Fourier University, Grenoble, France. He is a fellow of the Institut des Actuaires (French Society of Actuaries) since 2009 and holds a M.Sc. in Actuarial Science from the CNAM. He has been a CFA Charterholder since 2011. He passed the CAIA Level II exam in 2014.