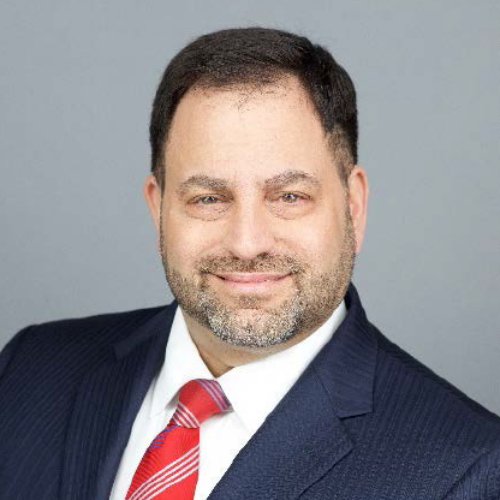 Eugene Chiulli
Eugene Chiulli is a Managing Director and Chief Financial Officer, Americas at Nomura Holding America.
Since joining Nomura, Eugene has been focused on reengineering back office functions partnering with the front office in order to add cost control measures and develop strategies for future growth.
Eugene has extensive financial services industry experience, spending over 25 years covering products in the Retail Banking, Asset Management, Wealth Management and Capital Market sectors.
Eugene spent eight years at RBC Capital Markets LLC, the broker-dealer subsidiary of Royal Bank of Canada in the US. Eugene was the US Controller for RBC and the CFO for its largest entity, RBC Capital Markets and the RBC Asset Manager "GAM."
Prior to RBC, he worked at JP Morgan and Bear Stearns. Eugene graduated from Fordham University with a BS in Accounting and is a Certified Public Accountant. He is also an active member of SIFMA and former Treasurer of the Institute of International Bankers.