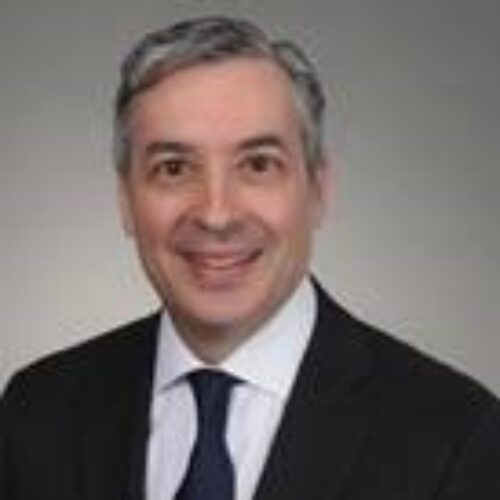 Eric Kaplan
Eric Kaplan is a Managing Director and Head of Financial Crimes Compliance for Mizuho Americas covering Mizuho's combined US operations.
He is responsible for the management, design, and oversight of the BSA/AML, OFAC and anti-bribery and corruption compliance programs for the banking, securities, derivatives, and investment advisory businesses in the United States.

Eric has been with Mizuho since 2004 and has over 20 years of experience in financial crimes compliance at global financial institutions and in private law practice.
He received a Bachelor of Arts degree from Tufts University and a Juris Doctor degree from the University of Connecticut School of Law. He is a licensed attorney in both New York and Connecticut.