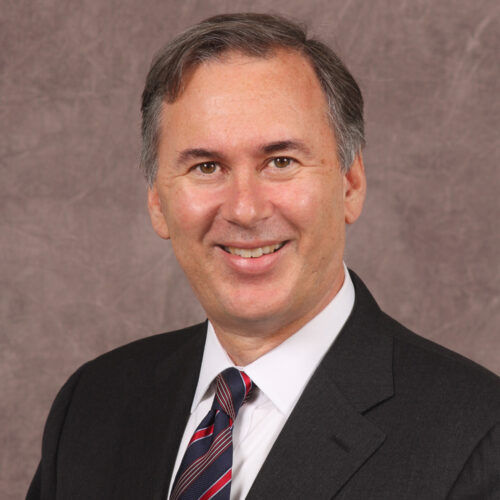 Eric Gallinek
ERIC GALLINEK is the Global Banking & Markets (GBAM) and International Compliance and Operational Risk Executive for Bank of America (BofA).
Gallinek joined BofA from Deutsche Bank AG where, since 2003, he led the Americas regional compliance function for all business lines, serving also as Global Head of Asset and Wealth Management Compliance. During his 17 years with DB, Gallinek held roles within both Compliance and Legal in London and New York.
Before joining DB, Gallinek held the post of Deputy Chief Enforcement Counsel at the UK Investment Management Regulatory Organization from 1994 to 1997. From 1988 to 1994, Gallinek worked in various capacities with the United States Securities and Exchange Commission's Division of Enforcement, including Branch Chief.
Gallinek holds a Juris Doctor from Syracuse University College of Law, and a Bachelor of Arts in economics and a minor in foreign affairs from the University of Virginia.