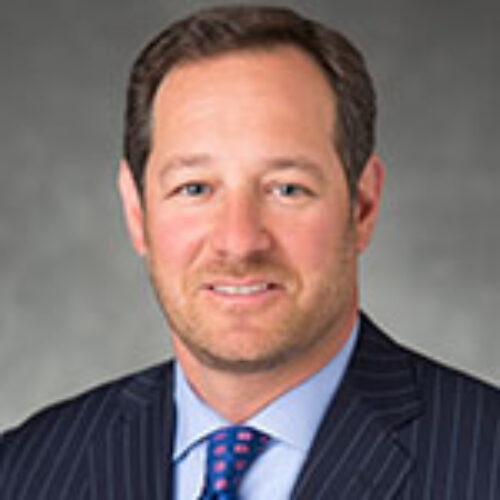 Eric F. Grossman
Eric F. Grossman is Morgan Stanley's Chief Legal Officer and Chief Administrative Officer and a member of the Firm's Operating and Management Committees.
Prior to joining Morgan Stanley in 2006 as Global Head of Litigation, Eric was a partner at Davis Polk & Wardwell. In 2008, Eric was appointed General Counsel of Global Wealth Management. In 2010, Mr. Grossman joined Morgan Stanley's Management Committee and was appointed Global Head of Legal.  He became Morgan Stanley's Chief Legal Officer with responsibility for the Legal and Compliance Division in January 2012 and Chief Administrative Officer with responsibility for Community Affairs, Corporate Affairs, Global Sustainable Finance, and the Multicultural Client Strategy Group in July 2022.Eric graduated from Hamilton College in 1988 and in 1993 received his J.D., magna cum laude, Order of the Coif, from Fordham University School of Law, where he was a member of the law review. Eric clerked for the Honorable Richard J. Cardamone, U.S. Court of Appeals, Second Circuit, from 1993 to 1994.
Eric is the President Emeritus of the Board of Directors of Advocates for Children of New York. He also co-chairs the New York State Business Council for Access to Justice and is Chair of the Forward Leadership Circle.
Eric is an Alumni Trustee at Hamilton College, Chair of the Dean's Planning Council at Fordham Law School and a board member of the Fordham Law Alumni Association.