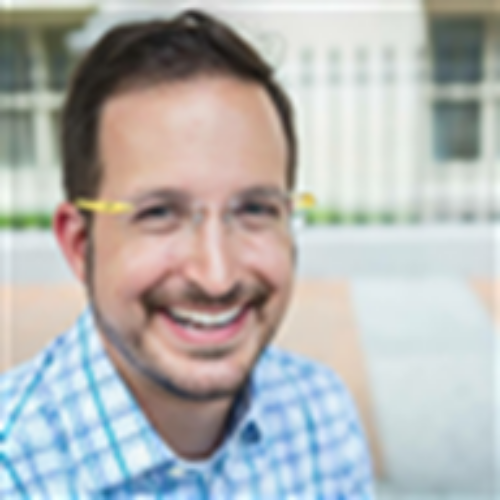 Eric Dasher
Eric S. Dasher serves as a Senior Counsel in the Wells Fargo Legal Department Derivatives and FX Section, providing advice on the Commodity Exchange Act, CFTC regulations, and derivatives transactional matters. He is the primary legal advisor to the Wells Fargo Bank, N.A. Swap Dealer. In particular, he provides counsel on all matters associated with compliance with the Title VII requirements of the Dodd-Frank Wall Street Reform and Consumer Protection Act and the regulations issued thereunder. At Wells Fargo, Eric has advised on the implementation of a number of significant derivatives regulatory reforms, including international margin rules for uncleared derivatives and benchmark reform. He represents Wells Fargo on a number of industry committees and forums and is involved in a number of Wells Fargo and industry efforts related to regulatory reform, including LIBOR transition and other CFTC regulatory rulemakings.  He is also active in Wells Fargo's diversity and community service efforts and serves in a leadership role on the Wells Fargo Legal Department's Diversity & Inclusion Council.
Prior to his role as Senior Counsel, Eric was the Compliance Officer for the Wells Fargo Commodities Products Group, providing regulatory advice on all aspects of commodities sales and trading.  He managed a team responsible for implementing controls to ensure compliance with the Commodity Exchange Act.
Before joining Wells Fargo, Eric was a Special Counsel at the CFTC in the Division of Clearing and Risk, working on the CFTC's swap clearing mandate, swap regulatory reporting, no-action letters, and exceptions and exemptions from mandatory clearing.  In this role, Eric communicated with a number of market participants in implementing the clearing mandate and associated exceptions, giving him insight into the impact of CFTC regulations on derivatives end users and other market participants.
Before his work at the CFTC, Eric was an energy regulatory associate at an Am Law Top 10 law firm.  He attended Duke Law School, graduating magna cum laude and Georgetown University, graduating cum laude.  After law school, he clerked for Chief Judge Emily C. Hewitt on the United States Court of Federal Claims.