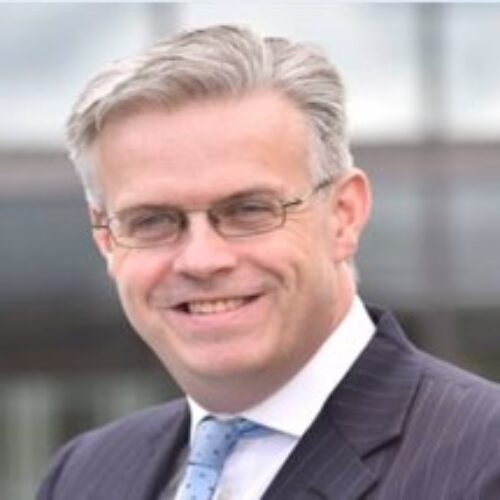 Emmet Bulman
Emmet is a Director in PwC's Financial Services Tax practice in London specialising in advising financial services institutions, in the face of ever increasing regulation and complexity, on how best to develop and maintain appropriate governance and risk management arrangements in respect of their tax affairs.
Emmet's key areas of focus include Tax Strategy & Policy, Tax Control Frameworks, the new EU Mandatory Disclosure Regime ("EU MDR / DAC 6"), the UK Corporate Criminal Offence rules, HMRC's regimes in respect of Business Risk Reviews, Senior Accounting Officer rules, and Code of Practice on Taxation for Banks, as well as SOX requirements in respect of the financial reporting of tax.
Emmet has over 25 years of financial services experience with broad commercial exposure gained across a range of tax, finance and risk management roles in both professional practice and large financial services organisations. Emmet has previously been the Head of Tax Governance, Risk & Control for a UK Headquartered Global Bank.
Emmet has a Bachelor of Commerce degree from University College Cork, Ireland and is a Fellow of the Institute of Chartered Accountants in England & Wales.