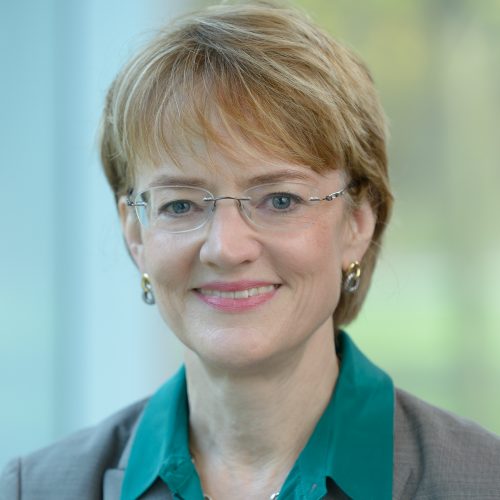 Ellen Glaessner
Ellen Glaessner is General Counsel for TD Bank, N.A. Ellen leads a hardworking, innovative team that provides prompt, practical and business oriented legal advice to the company's various business lines to help them as they roll out new products, implement regulations, and address consumer and business needs.

Prior to becoming General Counsel, Ellen was Managing Counsel for TD's Retail Businesses, including Card, Corporate, Commercial, Retail, TD Auto Finance, and Wealth.

Ellen has more than 25 years of legal experience in the financial services industry. Prior to joining TD Bank, she worked for Chase, Citibank, Morgan Stanley, and ING, assisting firms to develop and grow Wealth and Retail Securities businesses, focusing on brokerage, investment advisory, insurance, and deposit and lending offerings.
Ellen graduated from Wellesley College with a B.A. in Economics and History, and earned her J.D. from Columbia University. She is admitted to the Bars of the State of New York, the State of New Jersey, and the State of Texas.