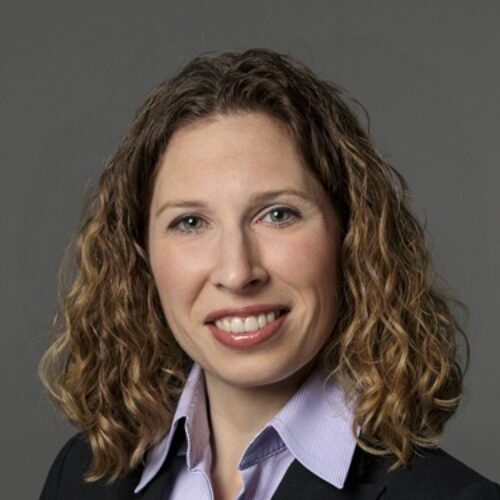 Elizabeth Marino
Elizabeth Marino is a counsel in Sidley's Boston office and is a member of the Securities Enforcement and Regulatory practice, which received the 2019 Chambers USA Award for Financial Services Regulation, and was named the "Law Firm of the Year" for Securities Regulation in 2020 and 2017 by U.S. News – Best Lawyers. She assists broker-dealers, investment advisers, financial institutions and exchanges with regulatory compliance and enforcement matters. Elizabeth regularly assists large institutions with the collateral consequences associated with settlements with the SEC, CFTC, state regulators and others, including seeking and obtaining waivers from the SEC of the Rule 506 of Regulation D disqualification and well-known seasoned issuer disqualification. Elizabeth also regularly assists large institutions with MC-400 and MC-400A applications with FINRA. She also conducts internal investigations.
Elizabeth previously worked as a staff attorney in the SEC's Division of Market Regulation (n/k/a the Division of Trading and Markets), where she focused on anti-fraud and anti-manipulation rules, particularly those related to Regulation M, IPO allocations, trading, issuer tender offers and issuer repurchases. Prior to joining Sidley, Elizabeth was in private practice at a large law firm for nine years.
Elizabeth serves on the Editorial Board of the Investment Lawyer and has published numerous articles on securities-related issues.