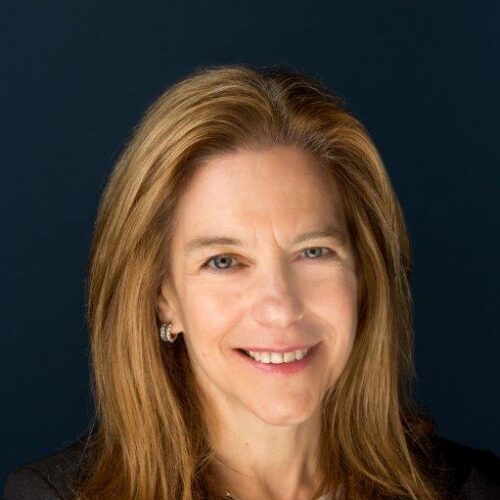 Elaine Mandelbaum
Elaine H. Mandelbaum is General Counsel of Interactive Brokers LLC and Senior Vice President of IBG LLC, an automated global electronic broker-dealer.  In her role, she is responsible for the global legal team of Interactive Brokers.  Prior to that, Elaine worked for Citigroup for 21 years, most recently as Head of Litigation and Regulatory Investigations for Citi's Institutional Clients Group (ICG). Prior to starting at Citigroup, Ms. Mandelbaum was a litigation attorney at the New York office of Jones, Day, Reavis & Pogue, and previously at Paul, Weiss, Rifkind, Wharton & Garrison.
Elaine is the current President of the SIFMA Compliance & Legal Society, and has served on SIFMA C&L's Executive Committee for over a decade. Elaine has served as a member and Vice Chair of the FINRA National Adjudicatory Council, the appellate body for decisions rendered in FINRA disciplinary and membership proceedings. Elaine serves on the Board of Directors of the Legal Action Center and of the National Council of Jewish Women, and was the recipient of the 2015 "Woman Who Dared" Award from the NCJW.
Elaine is a frequent speaker at PLI, SIFMA and other industry conferences on topics relating to complex securities litigation, corporate governance, internal and regulatory investigations and issues relating to women in the securities industry. She is an honors graduate of Yale College and of Harvard Law School.