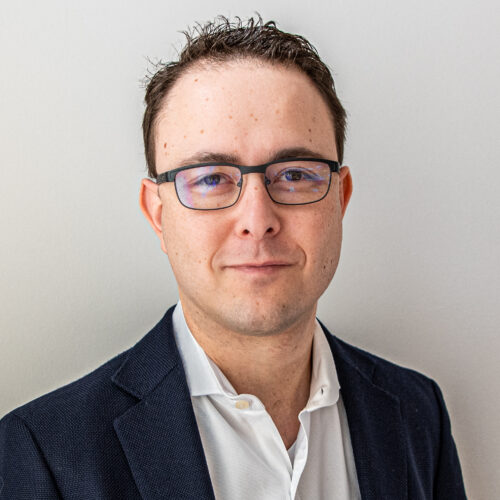 Dmitriy Vilenskiy
As a Senior Investigator with the Division of Enforcement of the U.S. Commodity Futures Trading Commission, Dmitriy leads investigations concerning complex fraud and misconduct in the U.S. financial markets.  His enforcement record contains major multi-million-dollar judgments and settlements in cases involving market abuse, misappropriation, and other violations of the Commodity Exchange Act and CFTC rules. Dmitriy is a founding member of the Division's Bank Secrecy Act Review Team and the Bank Secrecy Act Task Force.
Dmitriy also served as a detailee to the Market Integrity and Major Frauds Unit of the U.S. Department of Justice, Criminal Division. There, Dmitriy worked on several securities fraud and AML investigations, including building a case against members of a sophisticated international cybercriminal ring responsible for a long-running scheme to steal money through a variety of computer intrusions at U.S. broker-dealers, resulting in several indictments.
Dmitriy began his career as a Regulatory Analyst with FINRA's Office of Fraud Detection and Market Intelligence, where he analyzed and investigated securities trading for violations of SEC and FINRA rules and regulations.