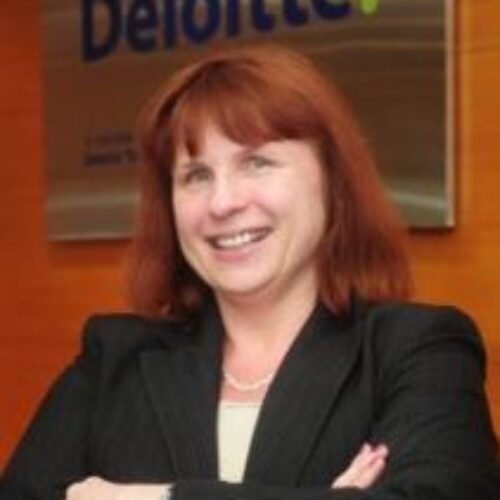 Denise Hintzke
Denise Hintzke is a Managing Director in the Financial Services Tax Practice at Deloitte with over 28 years of experience advising clients and internal business units on the intricacies of the tax law. She serves as the leader in their Global Information Reporting practice as well as their Foreign Account Tax Compliance and Common Reporting Standard Initiatives. In her role, Denise works closely with the U.S. Tax Information and Reporting Practice as well as the Deloitte Member Firms in response to the demanding requirements of the provisions of the US Foreign Account Tax Compliance Act and the new Common Reporting Standard.
Prior to joining Deloitte, Denise was a Managing Director and Tax Counsel at a large custodial bank. In this role, Denise was the lead advisor to the Asset Servicing Division with regard to U.S. tax information reporting requirements and previously, was the lead advisor to all of their business units relating to tax information reporting. Denise also spent six years at another international accounting firm where she led their U.S. based qualified intermediary tax practice. She also made career stops at several other financial institutions.
Denise received her B.A. from the University of Wisconsin in 1980 and her J.D. from New York Law School in 1983.  She is admitted to the NY and NJ Bars.