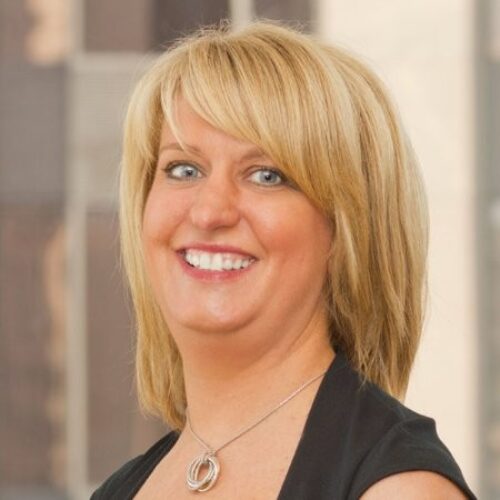 Debbie Toennies
Debbie Toennies leads a teams that has responsibility for assessing all global regulatory issues impacting the Corporate and Investment Bank (CIB) including cash and derivative equity markets, debt markets, capital issues and digital asset issues globally where she and her team set the strategy and direct the Firm's advocacy efforts for regulatory issues which impact the CIB and digital assets broadly.  She also serves as advisor for clients on the changing regulatory landscape.
Prior to this role, Debbie was responsible for the analysis, coordination and advocacy of capital, liquidity and securitization regulatory issues within the Office of Regulatory Affairs.
Previously, Debbie served as Head of Conduit Management and Business Development within J.P. Morgan's Securitized Products Group where she was an industry leader in advocacy initiatives with global regulators regarding securitization related issues, originated a wide variety of securitization transactions for the Firm's clients and headed investor relations for the securitization business.
Debbie has a B.S. in Accountancy from Miami University and a Masters in Business Administration in Finance and Strategy from the University of Chicago.