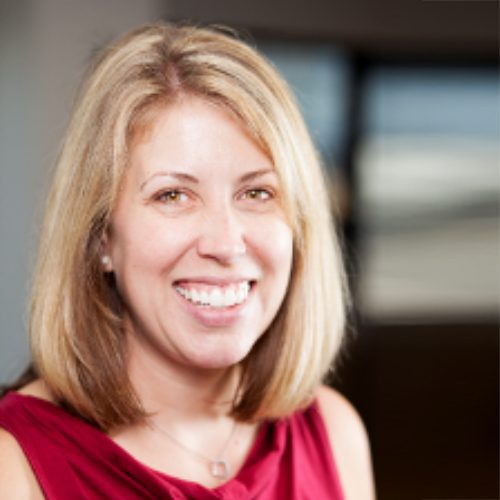 Deanna Hohman
Deanna Hohman is a Director in PwC's Financial Services Risk Assurance practice. With more than fifteen years of experience in our external audit and IT audit practices, she has extensive experience with process improvement, assurance and compliance work over technology, financial, and regulatory areas.
Deanna currently serves as the lead Director on numerous external audits (SOX) and service organization audits (SOC 1, SOC 2) focused on the assessment of our clients' information technology environments, business processes and regulatory compliance programs. Her project experience includes leading service delivery of attest reports, internal audit, and external audit.
Her experience is primarily with Financial Services clients. Experience includes planning and completing design and operating effectiveness (adhering to AS5) using and understanding of the COSO components, financial statement risks and assertions. Deanna's ITGC work includes access to programs and data, program development, program change (application development and maintenance) and computer operations.