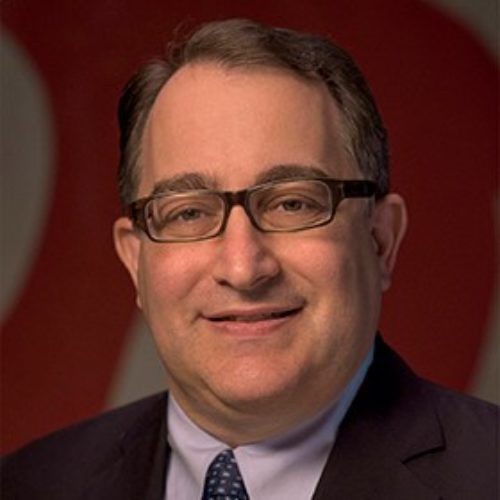 David Weisner
David Weisner is the Head of the Products & Practice Team for Global Tax Services at Brown Brothers Harriman, and is based in Boston.
David joined BBH in 2015 from Citibank in Hong Kong where he was responsible for tax matters relating to Citi's Global Consumer Group, Private Bank, Treasury and Trade Solutions, and Markets and Securities Services businesses throughout Asia Pacific. Prior to joining Citi in 2003, David worked at Fidelity Investments in Boston as international tax counsel. Prior to Fidelity Investments, David worked for White & Case as well as Deloitte & Touche. He is a graduate of Washington University, St. Louis and Benjamin N. Cardozo School of Law at Yeshiva University. He is a member of the Illinois Bar and the International Bar Association.
David was the prior Chair of the Tax Committee of the American Chamber of Commerce in Hong Kong and the prior Chair of the Capital Market Tax Committee (CMTC) for Asia Securities Industry & Financial Markets Association (ASIFMA).