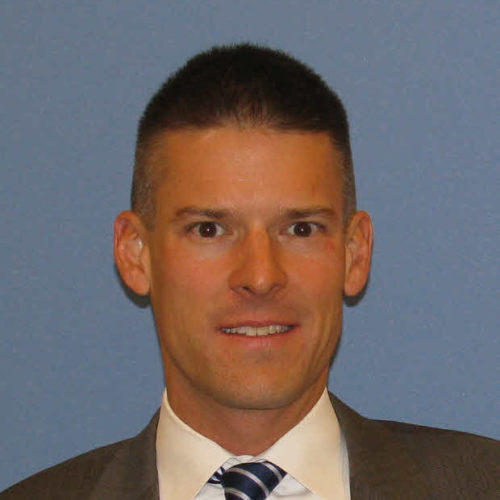 David Stetson
David Stetson is a Vice President and Associate General Counsel in the Business Intelligence Group of the Legal Department at Goldman Sachs.  He provides legal advice related to economic and financial sanctions and advises on other regulatory and reputational risk matters.  He previously served in the Compliance Department of Goldman Sachs as the global co-head of sanctions compliance from 2012 to 2017 and as the senior regulatory advisor in Financial Crime Compliance from 2017 to 2018.
Before joining Goldman Sachs, Mr. Stetson was from 2008 to 2012 an attorney-advisor in the Office of the Chief Counsel at the U.S. Department of the Treasury's Office of Foreign Assets Control (OFAC).  In that role he advised on a wide range of licensing, enforcement, regulatory, and legislative matters relating to U.S. sanctions.  Mr. Stetson is a former counsel to U.S. Senator Dianne Feinstein on the Senate Judiciary Committee and a former associate at Covington & Burling LLP.
Mr. Stetson received an A.B. in Economics and Russian from Duke University, an A.M. in Russian Studies from Harvard University, and a J.D. from Harvard Law School where he was an executive editor of the Harvard Law Review.  Following law school he served as a law clerk to then-Judge John G. Roberts, Jr. on the U.S. Court of Appeals for the District of Columbia Circuit.