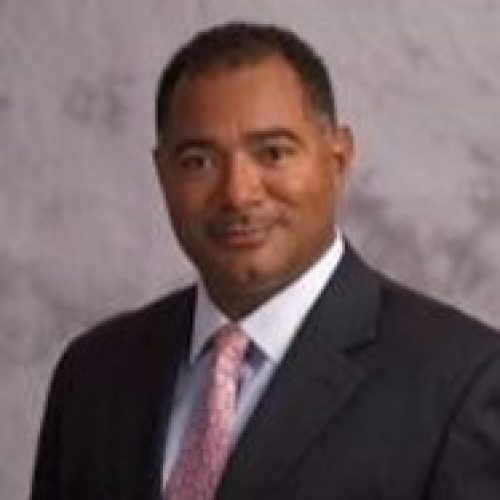 David Lynch
David Lynch joined Fidelity as Head of Distribution Leader Enablement in November of 2020. He is also dedicated to driving Diversity and Inclusion initiatives in our Investment Centers.
David has over 30 years of experience in financial services. Before joining Fidelity, he was a Managing Director, Market Executive for Merrill Lynch. Prior to that role, David spent 25 years at TD Ameritrade, where he held leadership roles of increased responsibility, including Head of Branches and Retail Sales. David was a co-chair for the firm's Diversity and Inclusion Committee as well as a member of their Vision and Values Committee.
David received his Bachelor of Science in Business Administration from Pepperdine University. He attended the Securities Industry and Financial Markets Association Executive Development Program at the Wharton School at the University of Pennsylvania.
David has two adult sons: Nicolas, 26 and Dillon, 24. In his spare time David is dedicated to fitness and wellness. He enjoys golfing and cooking.