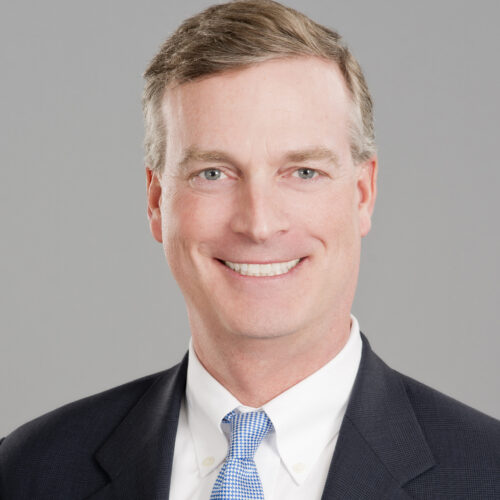 David Jonson
David Jonson is the Sr. VP and Head of Litigation and Arbitration for LPL Financial, where he is a member of the Advice, Litigation & Regulatory Strategy leadership team.
Prior to joining LPL in San Diego, David spent over 20 years working on securities industry-related legal matters.  Most recently, David was a partner at Wyrick, Robbins, Yates & Ponton where he led the Securities Industry Defense Group.  Prior to Wyrick, David was a partner at K&L Gates LLP in the Financial Services Litigation & Regulatory Defense Group.
David graduated from Washington & Lee University and the University of South Carolina School of Law. He was then named Deputy Attorney General and Deputy Securities Commissioner for the State of South Carolina, where he was responsible for directing and managing all legal, investigative, enforcement, and regulatory activities of the South Carolina Securities Commission.  David was elected by his fellow state regulators to the NASAA Board of Directors and the Investor Protection Trust. Prior to law school, David was a registered representative of one of the largest broker-dealers on Wall St.