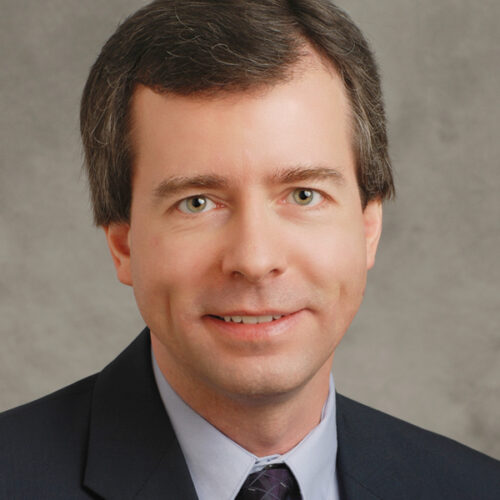 David F. Smith
David Smith is Senior Leader in the Science and Analytics group at CoreLogic, based in Oakland, California. He plays a leading role in the development and support of CoreLogic's catastrophe risk models worldwide, including models for earthquake and various weather-related perils throughout 98 countries. David joined CoreLogic through the acquisition of EQECAT in 2013.
David has led significant portions of the development of CoreLogic's US Flood, US Severe Convective Storm, US Wildfire, North Atlantic Hurricane, and Asia Typhoon models. He oversees CoreLogic's annual submittal to the Florida Commission on Hurricane Loss Projection Methodology, through which the firm's model has been successfully certified since the process began in 1997, and he has also managed CoreLogic's support of several rate filings for its US insurer clients. David has been involved with parametric trigger design and risk analysis for several catastrophe risk transactions and facilities, including the Caribbean Catastrophe Risk Insurance Facility.
David's prior experience includes work in financial software development and consulting. He earned an MS in Geophysics from Yale University and a BS in Mathematics from the University of Chicago. David is based in Oakland, California.