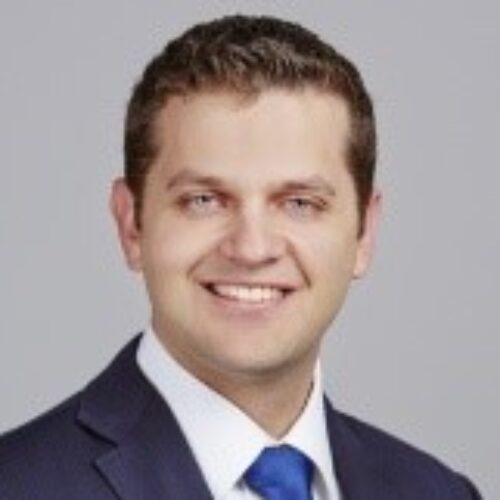 David Challen
David Challen joined the Accounting Services Group within the PwC National Office in July 2020. In this role, David focuses on financial instrument matters.
Prior to joining the National Office, David was a Practice Fellow at the FASB, focusing on hedge accounting and the effects of reference rate reform for interbank offered rates (such as LIBOR). Prior to his fellowship, David was a senior manager in PwC's Banking & Capital Markets Assurance Group in New York City, where he audited large public financial institutions.
David graduated from University of Queensland, Australia, with a bachelor's degree in commerce and laws. He is a member of the American Institute of Certified Public Accountants and is a licensed certified public accountant in New York and a licensed chartered accountant in Australia.