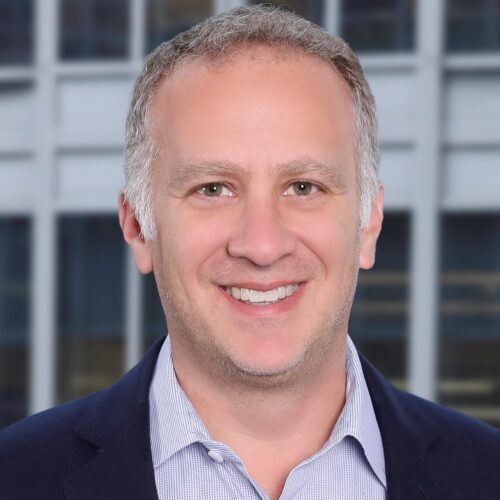 David Silber
David Silber is Head of Institutional Equity Derivatives at Citadel Securities, responsible for bringing more transparency, competition and best execution to the market.
David joined the firm in 2019 with more than 20 years of experience at firms including Susquehanna International Group, Jefferies and Citibank. Prior to joining Citadel Securities he co-managed the Americas Equity Derivatives business at Deutsche Bank.
While David has served in many roles across equity divisions, including sales trading, advisory, client management and analytics, he also has extensive experience in both sales and trading in the equity options business across exchanges in the US and Europe.
David is a philanthropist and supporter of liberal arts education, particular at Muhlenberg College, where he received a bachelor's degree in Political Science.