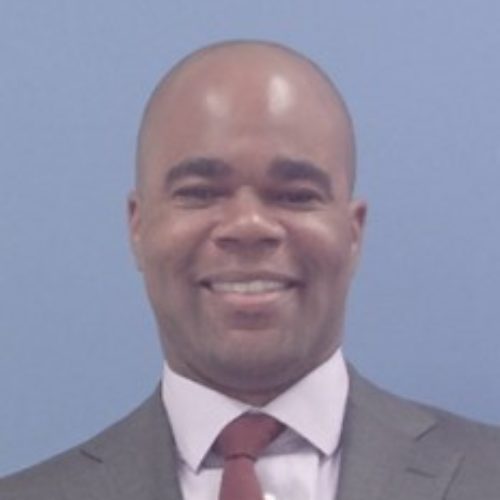 Darian Futrell
Darian Futrell is global head of Investment Banking Division (IBD) Compliance for Structured Products and Derivatives, and head of IBD Compliance for the Americas Financing Group, at Goldman Sachs. Mr. Futrell is also a managing director sponsor for the Black Analyst / Associate Initiative.
Mr. Futrell joined Goldman Sachs as a vice president in IBD Compliance in 2011, then left to become head of Americas Corporate Finance Compliance at Deutsche Bank. He rejoined Goldman Sachs in 2017 as a managing director. Prior to 2011, Mr. Futrell was a director in the Legal Department of the Citi Private Bank.
Mr. Futrell earned a BS from Hampton University in 1996 and a JD from Harvard Law School in 2001.