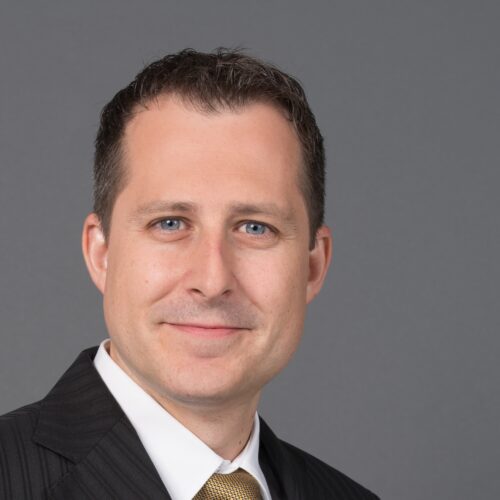 Daniel Ineichen
Daniel is Head of ILS Fund Management at Schroder Secquaero and the lead fund manager for the firm's Insurance-Linked Securities business. He joined in 2013 when Schroders took a stake in Secquaero Advisors, having managed the same ILS funds for Secquaero Advisors since 2008. He has over 20 years of industry experience.
Previously, he was at RMF Investment Management, a member of the Man Group, where he served as portfolio manager of a fund of hedge funds strategies, managing in excess of $2.5 billion alternative assets as portfolio manager/back-up portfolio manager. Prior to his role on the hedge fund side, he worked as Head of Global Leveraged Finance overseeing more than $750m in structured credit and high yield assets.  At RMF, Daniel was also a member of Investment Strategy Committee.
Daniel obtained a Masters in Finance from University of Zurich. He is a CFA charter holder and member of the Swiss Society of Investment Professionals (SSIP).