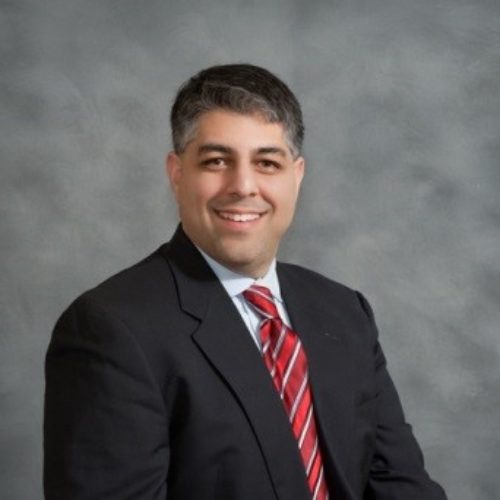 Cyrus Daftary
Cyrus Daftary is the Co-Head of Operational Risk and Regulatory Compliance Solutions at IHS Markit. In this role Mr. Daftary is responsible for managing product and business development teams and strategic initiatives and operations.
Mr. Daftary joined IHS Markit with the CTI acquisition in 2014 and is currently the CEO of our Tax Solutions business, based in Andover. He has particularly extensive experience with the United States withholding and reporting rules for U.S. and non-U.S. persons (QI and FATCA), as well as the Common Reporting Standard (CRS). Mr. Daftary advises a number of global financial institutions and multi-national corporations about how to manage and monitor their compliance obligations.
Prior to IHS Markit, Mr. Daftary was a Partner at Burt, Staples & Maner, LLP, and PricewaterhouseCoopers. Mr. Daftary also served as a member and Chairman of the IRS Electronic Tax Administration Advisory Committee (ETAAC).
Mr. Daftary has extensively lectured and published in the areas of anti-money laundering, the European Savings Directive, international withholding and reporting, tax technology, and e-commerce topics as part of both his academic and private practice. Mr. Daftary is co-author of three editions of the E-Business Legal Handbook, and has taught courses on cyber-law, Internet taxation and e-commerce as an adjunct professor at Suffolk University School of Law, Northeastern University's Master of Taxation program and Suffolk University's Frank Sawyer School of Business.