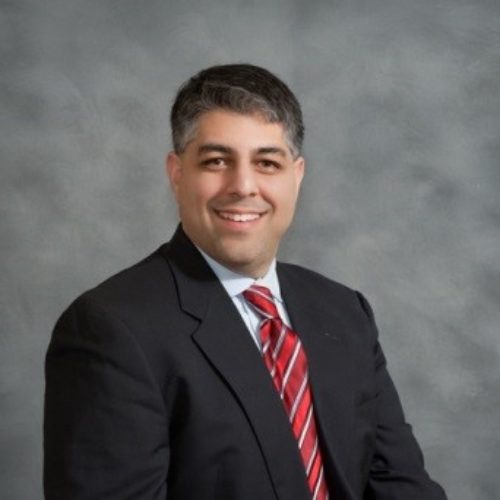 Cyrus Daftary
Cyrus Daftary is a Tax principal in KPMG's Information Reporting & Withholding practice. He has particularly extensive advisory and system implementation experience with the United States' withholding and reporting rules for U.S. and non-U.S. persons with regard to qualified intermediary and the Foreign Account Tax Compliance Act requirements, as well as the Common Reporting Standard. Cyrus advises a number of global financial institutions and multinational corporations about how to manage and monitor their compliance obligations.
Prior to joining KPMG, Cyrus was the co-founder and CEO of Markit | CTI, where he managed the consulting practice and was integral in designing and implementing various systems for clients. Prior to CTI, he was a partner at the law firm Burt, Staples & Maner, LLP and earlier at another Big Four firm. Cyrus also served as a member and chairman of the IRS Electronic Tax Administration Advisory Committee.
Cyrus has extensively lectured and published in the areas of anti-money laundering, the European Savings Directive, international withholding and reporting, tax technology, and e-commerce topics as part of both his academic and private practice. Cyrus is the co-author of three editions of the E-Business Legal Handbook, and has taught courses on cyber-law, Internet taxation, and e-commerce as an adjunct professor at Suffolk University School of Law, Northeastern University's Master of Taxation program, and Suffolk University's Frank Sawyer School of Business.
Cyrus holds an LLM degree in corporate tax from Temple University, a JD degree from the University of Dayton School of Law, and a BS degree from Indiana University.