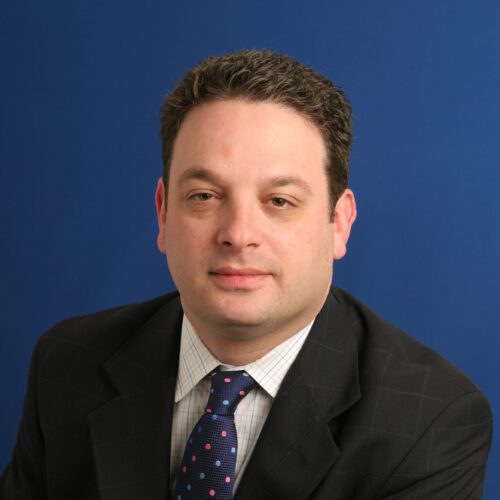 Craig Barrack
Craig S. Barrack is a Managing Director and General Counsel of Banking, Capital Markets Origination and Research at Citigroup Global Markets. He and his team have primary responsibility for capital markets, leveraged finance, the corporate and investment banks and research. He is also counsel to and a member of Citi's Commitment Committee, Investor Issues Committee and Fairness Opinion Committee.
Since joining Citi in 1997, Craig has worked in Citi's Corporate Law department (where he advised Citi on a broad range of capital markets, M&A, securities law and corporate governance issues) and was the Chief of Staff to Citi's General Counsel. Craig was also the General Counsel for Citi's alternative investments and global research businesses.
Prior to joining Citi, Craig was an associate at Schulte Roth & Zabel LLP where he engaged in a diverse general corporate and securities law practice, including numerous public and private securities offerings, acquisitions of substantial equity interests in various public companies and general corporate and securities matters for various public and private companies.
Craig graduated from the Benjamin N. Cardozo School of Law in June 1994, where he was Managing Editor of the Cardozo Law Review. He participates in various professional and industry groups.