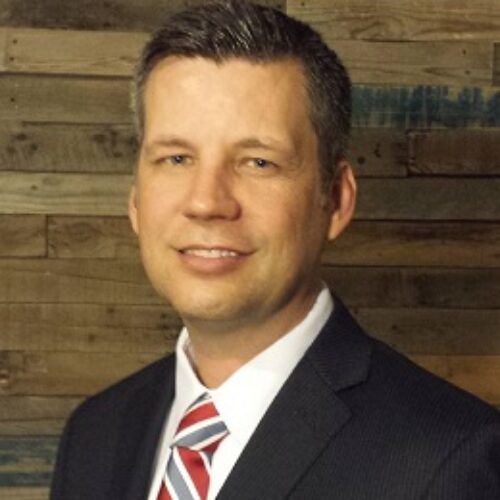 Chris Nielsen
Chris Nielsen is Managing Director at Charles Schwab & Co. Inc., and leads the Market Data Management organization.  In this role, he oversees the market data platform, and relationship management of exchanges and other vendors.  Additionally, Chris currently serves as the Retail Representative on the Advisory Committee to the CQ/CTA and UTP Plans.
Prior to joining Schwab in 2015, Chris worked at SmartStream Technologies where he held senior management positions in the Data Management Services division and Reference Data Utility.  Chris also worked at Capco Reference Data Services/Netik where he led the Global Securities Master service.  This service provided data solutions for the trading systems of tier one banks, and other financial services firms.  Chris started his career at Iverson Financial Systems where he worked as a research analyst supporting various BPO services for Morgan Stanley.  He also helped launch and then managed Iverson's industry leading Global Index Monitor service.
Chris holds a B.A. in Economics from BYU, and FINRA Series 7 license.