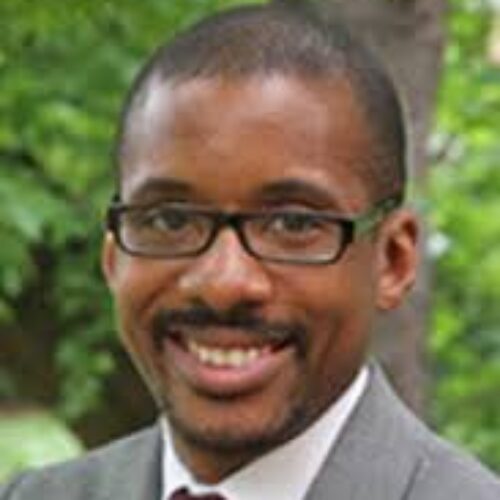 Chris Brummer
Chris Brummer is a professor of law and the faculty director of Georgetown's Institute of International Economic Law. Prior to joining Georgetown's faculty with tenure in 2009, Brummer was an assistant professor of law at Vanderbilt Law School. He has also taught at several leading universities as a visiting professor including the universities of Basel, Heidelberg, and the London School of Economics.  He is also a Senior Nonresident Fellow at the Atlantic Council.
In 2015, Professor Brummer concluded a three year term on the National Adjudicatory Council of FINRA, where his work was praised for advancing investor protection.   Professor Brummer was nominated twice by President Obama in 2016 and 2017 to serve as a Commissioner on the Commodity Futures Trading Commission. He received unanimous approval in the vote by the Senate Agriculture Committee, though no floor vote was immediately scheduled after the election. The nomination was withdrawn by President Trump.
Professor Brummer lectures widely on finance and global governance, as well as on public and private international law. His blog can be found at hedgedpositions.com.