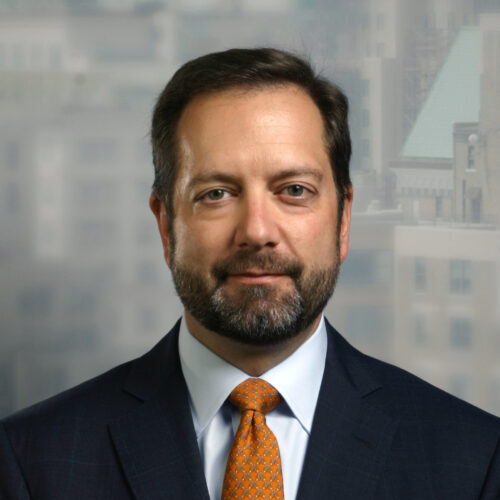 Charles Smith
Charles is the global head of Digital Solutions for the Wealth Management proposition. Charles leads Refinitiv's global digital wealth management solutions and is responsible for its strategic direction and impact. This includes building out and advancing Refinitiv's digital and mobile distribution investor-focused analytics and other digital tools and capabilities to meet the needs of wealth management firms and their advisors.
Prior to joining Refinitiv, Charles spent eight years as a Managing Director in EY's Wealth and Asset Management practice where he worked extensively with many of the top 10 US financial services institutions on key wealth management areas such as product strategy, client and advisor experience design and development, retirement, operating model development, process improvement, platform implementation and service delivery strategy.
Prior to EY, Charles had senior leadership roles at Fiserv/CheckFree (now InvestCloud), Misys (now Finastra) and Thomson Financial (now Refinitiv). He led product management & marketing teams focused on delivering wealth management technology solutions designed to enable financial services clients, and he has managed relationship management teams focused on working with C-level executives on utilizing technology solutions to grow and streamline their businesses.
Charles holds an MBA from Columbia Business School and AB in economics from Dartmouth College.
Charles lives in Chatham, NJ with his wife and 3 kids, ages 15, 13 and 10.