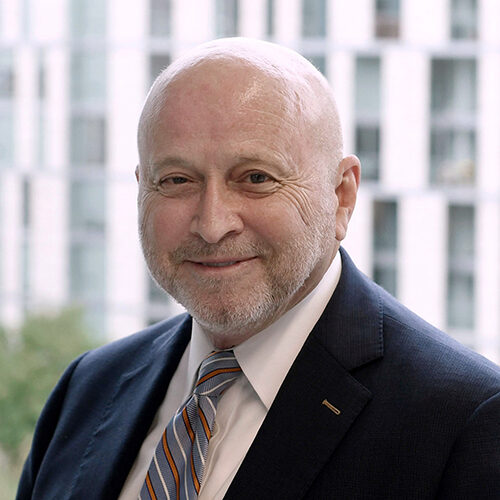 Carter K. McDowell
Carter McDowell is Managing Director, Associate General Counsel at SIFMA. In this capacity, Mr. McDowell reviews and advises the association on legislation, amendments and prudential regulations impacting the financial services industry in the U.S. and globally.
Prior to joining SIFMA, Mr. McDowell served as Chief Legislative Counsel, Domestic & International, for the American Bankers Association and as the General Counsel of the ABA's Bankers' Association for Finance and Trade (BAFT's) from 2007 to 2009.
From 2001 through 2006 Mr. McDowell served as Chief Counsel and policy adviser for Chairman Michael Oxley and the Financial Services Committee of the U. S. House of Representatives.  In addition to his Congressional experience, Mr. McDowell worked as the Washington representative, compliance officer and a senior legal counsel for BancOne Corporation from 1991 to 2001. Mr. McDowell began his legal career at Goodwin Procter in Boston.
Mr. McDowell received a B.A. degree from the University of Texas in Austin, Texas and a J.D. degree from Louisiana State University, in Baton Rouge, Louisiana. Additionally, Mr. McDowell holds a masters degree in Banking Law Studies from Boston University in Boston, Massachusetts.
Committees