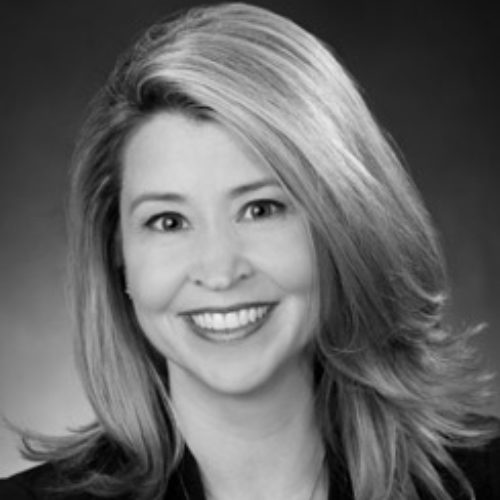 Carolyn D. Roch
Ms. Roch is a trial lawyer who specializes in securities, trade secret and employment litigation. She is a Partner with Kuchler Polk Weiner, LLC, a certified woman-owned firm with offices in Texas and Louisiana.
Carolyn's practice includes representing brokerage firms in recruiting cases, investor actions, breach of contract, fraud and unfair competition. Carolyn served as the Chair of the Houston Bar Association's Securities Litigation and Arbitration Section in 2015. Carolyn routinely handles internal investigations and represents employers in discrimination, covenant not to compete, trade secret and Title VII cases of all types.
Ms. Roch has been named a "Rising Star" by Texas Monthly Magazine and a "Lawyer on the Fast Track" by H Texas Magazine. Carolyn has been honored as one of The Best Lawyers in America for Employment Law-Management from 2013 to the present.
Carolyn received her BA in English from The University of Texas at Austin in 1991 and her J.D. from The University of Texas School of Law in 1994.