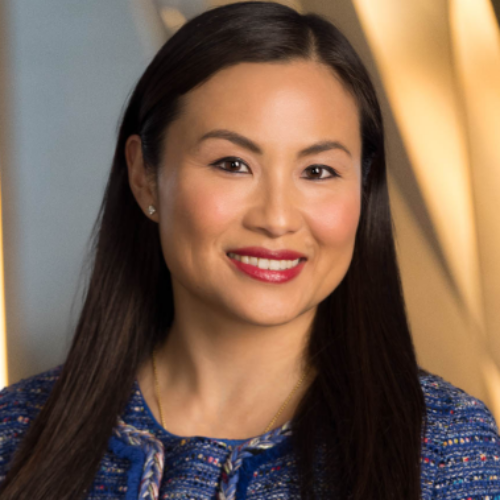 Candice Tse
Candice Tse is the US head of Market Strategy within the Strategic Advisory Solutions team in Goldman Sachs Asset Management (GSAM).  She focuses on global capital market research, macroeconomic strategy and client engagement. In addition, Candice developed GSAM's EMPOWER the Investor framework, which guides female, LGBT+, Black and next generation investors toward greater financial success. Candice serves as co-head of the Asian Professionals Network within the Consumer and Investment Management Division.
Previously, she held positions in GSAM Fundamental Equity Product Management, Institutional Sales, and Portfolio Administration. Candice joined Goldman Sachs as an analyst in 1998 and was named managing director in 2019.
Candice is a founding board member of the Rutgers Business School's Center for Women in Business and is a board member of the Rutgers Business School Dean's Board of Advisors. She is also an associate board member for Junior Achievement of New York. In 2019, she was named Junior Achievement's Renaissance Woman of the Year.
Candice earned a BS in Marketing, magna cum laude, from Rutgers University and an MBA in Finance and Management from Columbia Business School.