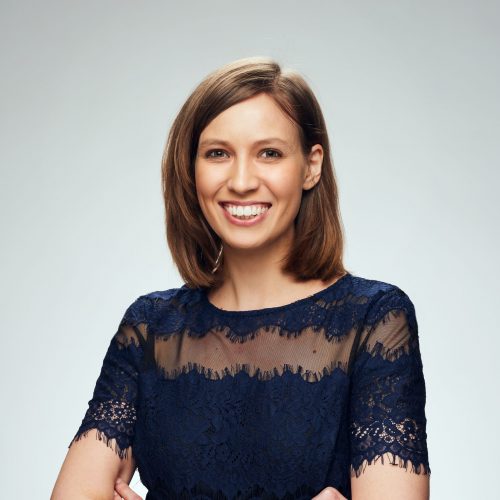 Caitlin Ulmer-Long
As the Director of Private Client Group (PCG) Administration, Ms. Ulmer-Long directs the operational, technical, and administrative support services to Janney's more-than-100 offices. She and her team facilitate branch-office productivity, assisting with delivery of tools and resources that help ensure exceptional service to our Financial Advisors, their support staff, and ultimately, their clients. In addition to working with the various service and support departments at corporate headquarters on business-building and efficiency-driving initiatives, Ms. Ulmer-Long also oversees Financial Advisor onboarding, coordination of PCG communication, and delivery of PCG strategy.
Ms. Ulmer-Long joined Janney in 2013, beginning her financial-services career. Before Janney, her varied background included working at CorVel Corporation, a national provider of workers compensation solutions; as a middle and high school Latin teacher and university Mythology instructor; and archaeologist. In addition to completing the Certified Financial PlannerTM exam, she holds her Series 7, 66, 9, 10, 24, and 31 securities licenses, a PA Life and Health Insurance license, and the Accredited Wealth Management AdvisorSM designation from the College of Financial Planning. She has also participated in the executive development program offered by the Securities Industry Institute, which equips participants with high-level industry and investment knowledge and advanced professional leadership skills.
Ms. Ulmer-Long received her B.A. in Latin from Rhodes College in Memphis, TN and her M.A. in Classical Archaeology from Florida State University in Tallahassee, FL. She moved to Philadelphia in January 2011, and now lives in Bryn Mawr with her husband Dusty, their dogs Artemis and Jasper, and two cats, Isis and Hermes. In her spare time, Ms. Ulmer-Long enjoys running, rock-climbing, and scuba diving.