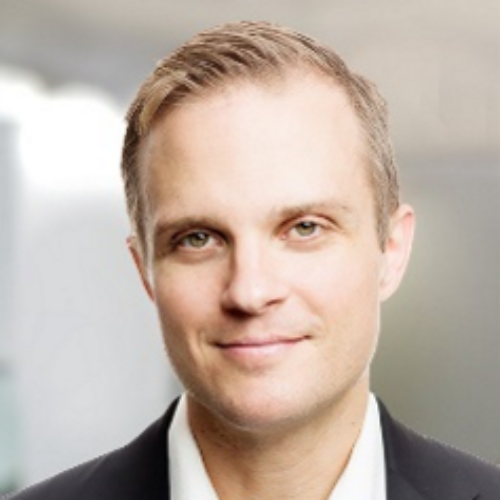 Bryan Harkins
Bryan Harkins is Executive Vice President, Head of Markets Division at Cboe Global Markets, Inc. (Cboe),  joining the firm in 2017 as part of the Bats Global Markets acquisition. Based in New York, Harkins runs the sales, product development and competitive strategy for the company's U.S. equities, futures, options and global foreign exchange businesses, its suite of market data and access services products, and the ETP listings business.
At Bats, Harkins led the competitive strategy of the equities business and grew the ETF listings business into a major industry player. He also tripled U.S. options market share and guided the Bats FX business' rapid growth. Harkins joined Bats in 2014 when it acquired Direct Edge Holdings, where he was a founding employee and Chief Operating Officer responsible for operations, product development and sales.
Harkins co-founded and hosts the annual Wall Street Rides FAR cycling event that supports autism research, and sits on the Board of Directors of Project Hospitality. He recently received the 2019 Markets Media award for philanthropy.
He holds a BA from the University of Notre Dame and an MBA from New York University's Stern School of Business. Harkins holds Series 7, 24, 55 and 63 licenses.