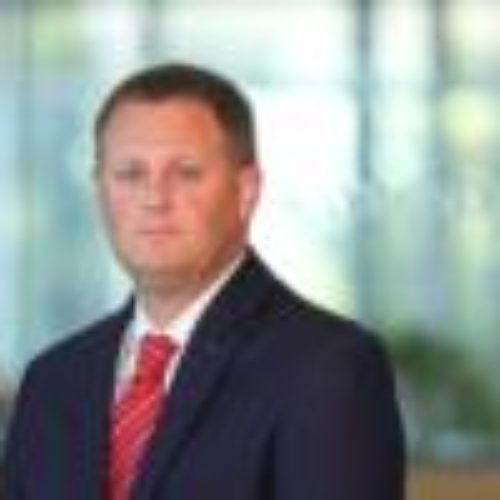 Brock Miller
Brock Miller is currently a Vice President within the Raymond James Financial, Inc.'s Anti-Money Laundering (AML) & Financial Crimes Management (FCM) department. Brock is responsible for overseeing the US Broker Dealer AML & FCM Programs as well as enhancing and overseeing the enterprise Know Your Client program.
Brock joined Raymond James Financial, Inc. in September 2015 with a mandate to develop and oversee the Know Your Customer and Higher Risk Securities Management programs for the enterprise. Prior to joining Raymond James in 2015, Brock spent many years with Ernst & Young assisting major financial institutions in designing and implementing their AML and Financial Crimes programs, with a focus on regulatory response.
Brock is a Certified Public Accountant, Certified Anti-Money Laundering Specialist and Certified Fraud Examiner.