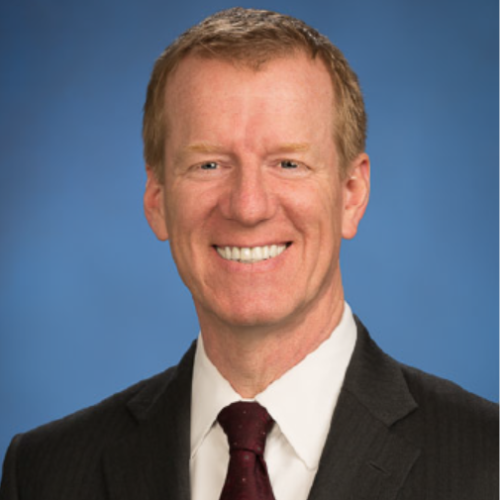 Brian Lee
Brian is controller and chief accounting officer of the firm. He serves as chair of the Firmwide Stress Test Committee, which manages the firm's Comprehensive Capital Analysis and Review (CCAR) process. Brian also serves as co-chair of the Firmwide ROAE Committee. He is also a member of the Firmwide Risk Committee, Firmwide Finance Committee, Firmwide Investment
Policy Committee and Risk Governance Committee.
Brian joined Goldman Sachs in 1994. He held numerous management roles within Controllers before assuming his current responsibilities. Brian was named a managing director in 2002 and partner in 2008.
Prior to joining the firm, he worked at Price Waterhouse from 1989 to 1994. Brian graduated from the University of Rhode Island in 1989.