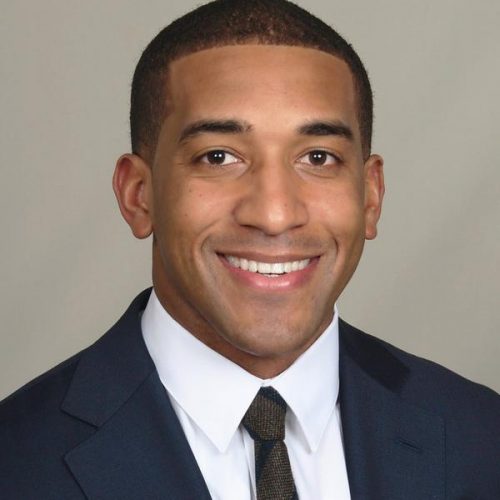 Brad McRae
The key to financial freedom is the desire to develop strategies now that can help you reach your financial goals. I start every conversation with a deep desire to understand what is important to you. Working closely with you, your CPA, attorney and other professionals, we can help determine the most appropriate financial strategy for you and your family.
In 2010, I became a financial advisor with Edward Jones. During my career at Edward Jones, I have served in numerous leadership roles for the firm in the North Carolina area. In 2020, I was asked to serve as a regional leader, responsible for leading over 60 branches, developing leaders among our team and encouraging growth, branch teamwork and excellent client service.
In addition, thanks to the growth of my business, I have invited financial advisors on four occasions to join my business in order to help serve our clients. In 2019, I was invited to become a limited partner with Edward Jones. In 2020, I was named an Edward Jones principal.
Our dynamic team consists of Jena Roberts and Susan Burgess, who diligently work to provide our clients the premium service that each and everyone deserves. As a branch team, our goal is for every client interaction to add value to people's lives. We work with a select group of families, helping them identify what financial prosperity and financial health means to them.
I earned my bachelor's degree in business from North Carolina Central University in Durham, NC. In addition, I hold AAMS® designation from the College for Financial Planning.
Aside from helping clients and volunteering in the community, my interests include cycling, music and landscaping. I reside in Chapel Hill with my wife, Caitlyn, and two children.