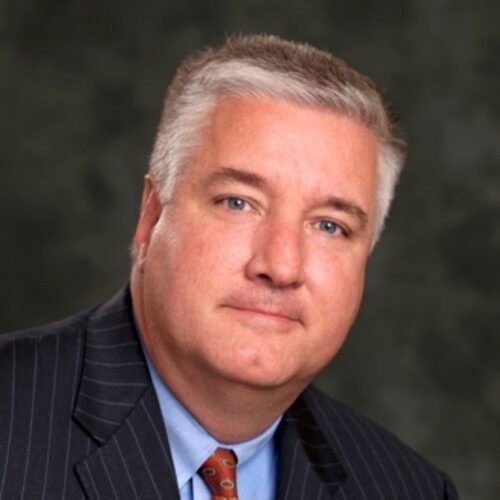 Bob Adams
Bob Adams is Chief Operations Officer, Head of the Operations and Services Group, a division of Fund and Brokerage Operations & Technology at Fidelity Investments.
Mr. Adams is responsible for all brokerage operations for Fidelity's institutional and retail businesses.  During his 27-year Fidelity career, he has led virtually every operational division.  Mr. Adams was instrumental in establishing and providing oversight to the firm's Client Services and Support Division.  The business unit's primary objective is to provide client call support and problem resolution for the division's Trade Processing, Money Movement, Asset Servicing and New Accounts functions.  Additionally, he guides the firm's internal Fidelity Fund Transfer Agent Board.
In 1984, Mr. Adams began his financial services career at E.F. Hutton.  As a manager in the Direct Investment Processing Organization, he was instrumental in coordinating their merger with Shearson Lehman Brothers.  Mr. Adams was promoted to Vice President responsible for all Direct Investment Operations.  In 1990, he transitioned into a new leadership position in Shearson Lehman Brothers Mutual Fund Organization.
Mr. Adams holds a Bachelor of Science and an MBA in Finance from St. John's University and is Series 7, 24 & 27 licensed.  His industry participation includes membership in DTCC's Operations and Technology Committee and SIFMA's Operations and Advisory Committee.  Mr. Adams is a member of St. John's Tobin School of Business Advisory Board and serves on the St. John's University President's Dinner Executive Committee.