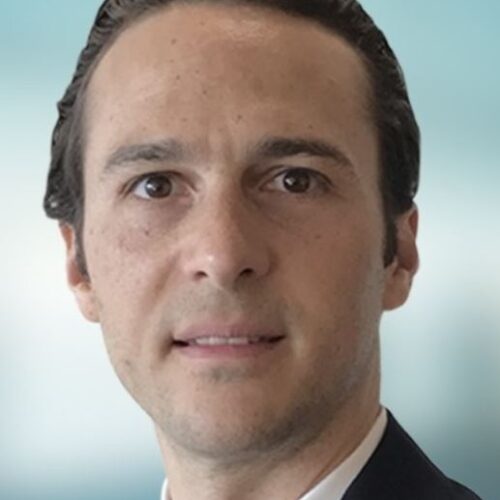 Billy Suid
Billy was appointed Head of Climate Risk for Barclays in 2020.  The new function was created to support Barclays' ambition to become a net zero bank by 2050, helping to accelerate the transition to a low-carbon economy.
Billy is responsible for developing Barclays' climate risk methodologies, and managing climate risk in the bank's portfolio. He also leads Barclays' climate stress testing work.
He has led the development of BlueTrack™, Barclays' methodology for measuring financed carbon emissions and tracking them at a portfolio level against the goals of the Paris Agreement. The methodology, which went live in November 2020, is also helping Barclays to embed climate impact in its financing decisions.
In 2021, Billy will oversee the work to make climate risk a Principal Risk under Barclays' enterprise risk management framework.
Prior to his current role, Billy was Head of Capital and Leverage Management at Barclays, responsible for managing the bank's capital position. He has had a long-standing interest in environmental issues, and led the launch of the Barclays Green Bond issuance programme in 2017, a first amongst UK banks. Since joining Barclays in 2005, Billy has held a number of roles in Markets, the bank's Portfolio Management group, and in the Treasury function, initially as Head of Securitisation and Asset Backed issuance.
He started his career at JPMorgan, is a CFA Charterholder and graduated from ESSEC Business School in Paris.