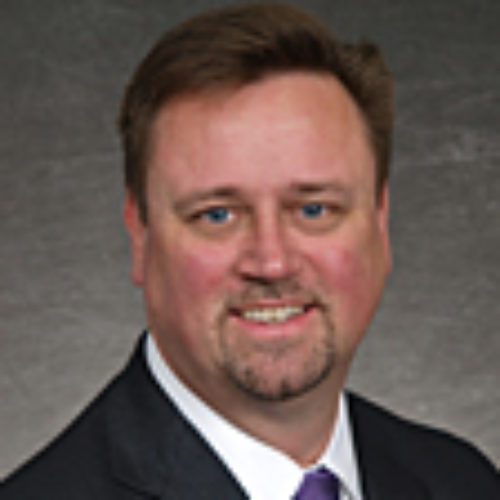 Bill Wollman
Bill Wollman is Executive Vice President, Member Regulation—Risk Oversight and Operational Regulation (ROOR). In this capacity, he oversees regulatory supervision for the largest and most systemically important member firms. He also oversees financial and operational examinations for this same group of large firms focusing on customer protection and risk management issues.
Mr. Wollman has been with FINRA since its inception in 2007. Prior to joining FINRA, Mr. Wollman spent 18 years at the New York Stock Exchange in similar roles. In 2001, he was appointed to lead one of the financial oversight departments that examined NYSE members for compliance with financial and operational rules.
Mr. Wollman also serves on several internal FINRA committees relating to governance over FINRA technology development and changes to the Member Regulation supervisory program.
Mr. Wollman holds a Bachelor of Science in finance from Manhattan College.