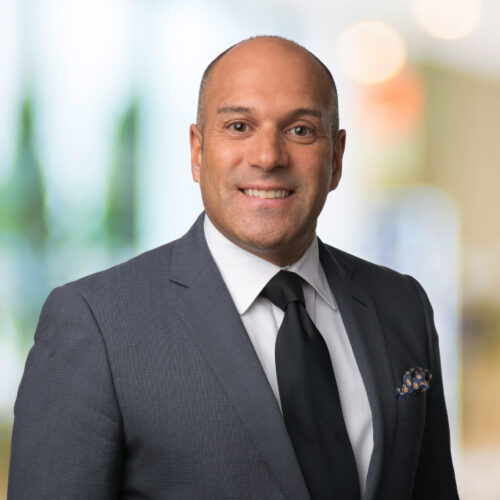 Bill Kapogiannis
Bill Kapogiannis is a Executive Director in the Equity Clearing Product Management Group at The Depository Trust & Clearing Corporation (DTCC). In this role as Product Manager, he is responsible for the day-to-day management of equity clearing activities and developing enhancements to The National Securities Clearing Corporation's (NSCC) Equity Trade Capture system to meet the ever changing needs of the marketplace. Additionally, he is responsible for managing relationships with exchanges and other liquidity providers. Kapogiannis also oversees DTCC's Exchange Traded Funds (ETF's) product line and the recently launched DTCC Limit Monitoring risk tool.
Kapogiannis joined NSCC in 1992 and has held various positions within Product Management, Marketing, Relationship Management and Operations during that time. Prior to joining NSCC, Bill held various positions in Operations at Dean Witter Reynolds.
Kapogiannis is an Executive Committee Member of the Securities Industry and Financial Markets Association's (SIFMA) Data Management Governing Committee and has previously held a variety of chair positions on a number of industry steering committees.
Kapogiannis attended the State University of New York at Oneonta graduating with a B.S. degree in Business Economics. Bill also completed the Securities Industry Institute Wharton Business School program in 2009.