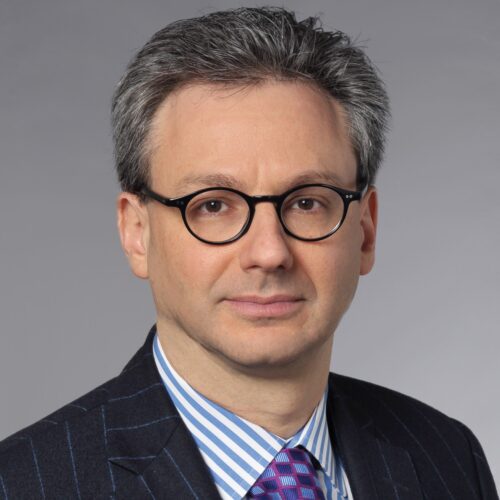 Ben A. Indek
Ben A. Indek focuses his practice on representing broker-dealers and their executives in Securities and Exchange Commission (SEC) and Financial Industry Regulatory Authority (FINRA) investigations and conducting internal investigations. Ben counsels clients on regulatory and compliance issues, with a particular emphasis on assisting firms in evaluating their self-reporting obligations under FINRA Rule 4530(b); he acts as counsel to several self-reporting committees. As a former compliance officer, Ben has a deep understanding of the role of such professionals at broker-dealers and he has a long and successful track record of representing compliance officers and in-house lawyers in FINRA matters.
Ranked since 2008, Chambers USA noted that Ben has been described by securities industry insiders as a "knowledgeable and personable attorney" who is "always prepared, measured and unflappable, even in difficult situations" and as having a "very strong" regulatory enforcement practice with "a style that goes down well with regulators."
An author of many articles on broker-dealer regulation and enforcement issues, in 2006 Ben developed the firm's annual publication "Select SEC and FINRA Broker-Dealer Cases and Developments;" he continues to be the lead author of that outline. Previously, Ben co-authored "Securities Litigation and Enforcement," a regular column appearing in the New York Law Journal. Ben co-authored an amicus brief filed on behalf of the National Society of Compliance Professionals with the SEC in connection with In the Matter of Theodore Urban.  He speaks regularly at SIFMA Compliance & Legal Society seminars.
From 1984–1987, Ben served as a compliance officer for E.F. Hutton & Co where, among other duties, he managed the company's surveillance program. During his tenure at Morgan Lewis, he has served on the FINRA Independent Dealer/Insurance Affiliate Committee, NASD's Market Regulation Committee, NYSE's Electronic Communications Task Force, and NSCP's Board of Directors.
Ben is chair of the firm's Audit Committee, and co-managing partner of the New York Office. He previously served for six years on the firm's Advisory Board and as the leader of the firm's securities enforcement and litigation practice.
Ben currently serves on the board of directors of Legal Services NYC, a non-profit that assists low income New Yorkers meet their basic needs for housing, access to high-quality education, healthcare, family stability, and income and economic security.