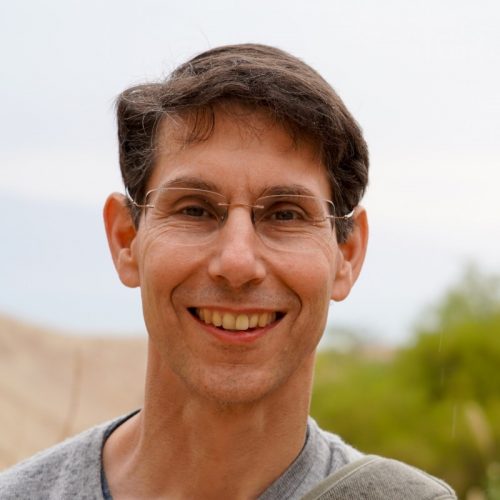 Barry Hurewitz
Barry Hurewitz is Global Head of Evidence Lab Innovations.  He is the founder of UBS Evidence Lab, one of the largest and most experienced primary research teams in the world.  Evidence Lab integrates analysis from over 45 distinct practice areas to power 3,000 UBS Research Reports per year and provides thousands of data assets to UBS professionals and clients through its subscription service. UBS Evidence Lab was ranked #1 by Greenwich Associates for Alternative Data and is a recognized and respected alternative data brand.
Mr. Hurewitz also leads a digital marketing and sales team that develops platforms and analytical marketing solutions to improve client engagement and salesforce effectiveness throughout the UBS.  Prior to his current role, Mr. Hurewitz served as the Global COO for UBS Investment Research. During Mr. Hurewitz's tenure, UBS Research was voted the top global equity research provider in the world by Institutional Investor magazine.  Over 700 UBS professionals cover over 3,000 stocks in markets throughout the world.
Before joining UBS, Mr. Hurewitz was the Global COO of Investment Research at Morgan Stanley from 2000 through 2013, where he founded Morgan Stanley's primary research practice, AlphaWise.  Prior to joining Morgan Stanley, Mr. Hurewitz served as Executive Vice President and General Manager of CNN/Money and as a consultant at McKinsey & Company.
Mr. Hurewitz earned his MBA from Harvard Business School in 1995 where he graduated with highest distinction and as a Baker Scholar.