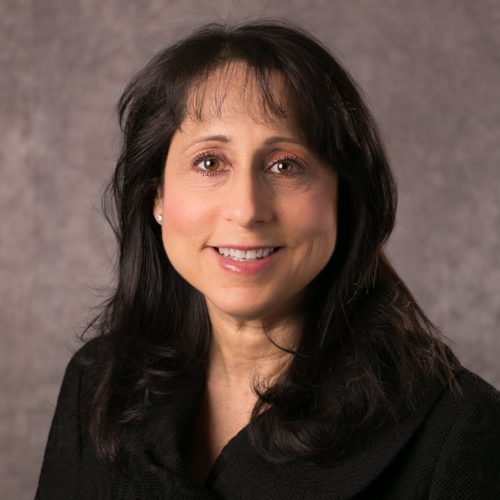 Bari Jane Wolfe
Bari Jane Wolfe is Managing Director and Head of Regulatory Relations for The Depository Trust & Clearing Corporation. In this role, she is responsible for fostering strong and collaborative relationships with regulatory supervisors, managing regulatory examinations and supervisory requests for data and information. She also oversees regulatory matters that affect DTCC's businesses.
Prior to DTCC, Bari was a Managing Director at Barclays Capital Inc. where she was responsible for the Litigation/Disputes/Regulatory Law Coverage Group. Prior to Barclays Capital, Bari spent twenty-three years at Lehman Brothers, or its predecessor firms where her early work focused on litigation. In the later years, Bari served as managing Director of Regulation.
Bari is a member of the Executive Committee of SIFMA's Compliance and Legal Society.