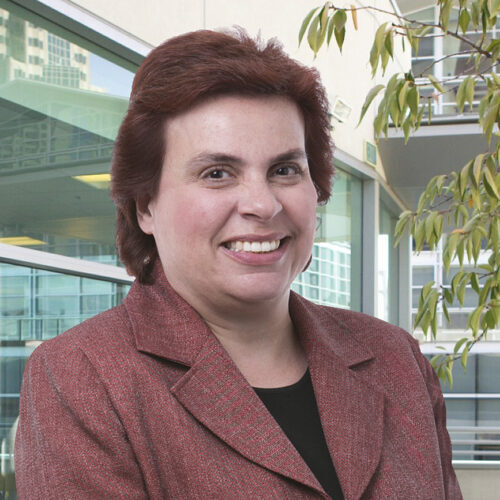 Barbara Armeli
Barbara Armeli is Managing Director and Chief Compliance Officer of Charles Schwab & Co.  She has been with Schwab for 22 years, and has served in various senior leadership roles.
Prior to joining Schwab in 2000, Barbara spent 17 years at Morgan Stanley in New York, where she held several senior positions in the Compliance Department, including Assistant Compliance Director of Product Sales and Vice President of Retail Sales Compliance.  Barbara has over 38 years of Regulatory Compliance experience, and has served on numerous Committees, including the SIFMA C&L Executive Committee.
Barbara attended St. John's University, where she received degrees in Political Science and English Literature.