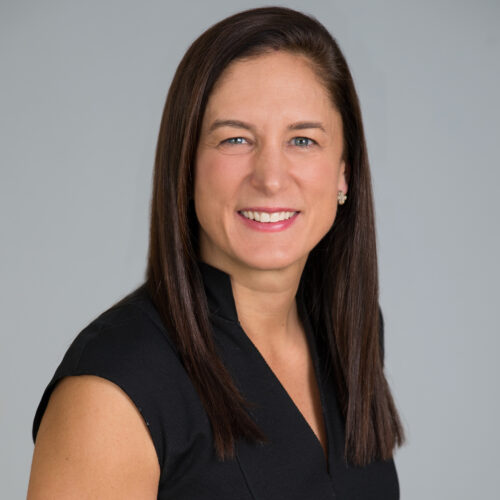 Arianne Criqui
Arianne Criqui is Senior Vice President, Global Head of Derivatives and Global Client Services at Cboe Global Markets, Inc. Criqui oversees the options business and leads Cboe's client services team, which identifies and educates new investors, in addition to supporting existing clients. In her role, Criqui also focuses on strategy surrounding Cboe's propriety products.
Before joining Cboe, Criqui was Vice President, Head of Electronic Options Sales Distribution on the Equity Derivatives Sales team at Goldman Sachs, where she led a team focused on distributing electronic options products and working with prominent institutions and large asset managers. Criqui also held roles at Capstone Investment Advisors and Merrill Lynch, where she started her career.
Previously, Criqui served on several industry committees, including the Options Market Structure Committee, STA Options Committee and the Options Industry Council (OIC) Advisory Board.
Criqui attended Pennsylvania State University, where she earned a B.S. in Finance and was co-captain of the school's varsity women's swimming team. She holds NASD Series 3, 7, 63 and 55 and Principal NASD Series 4, 9 and 10 licenses.