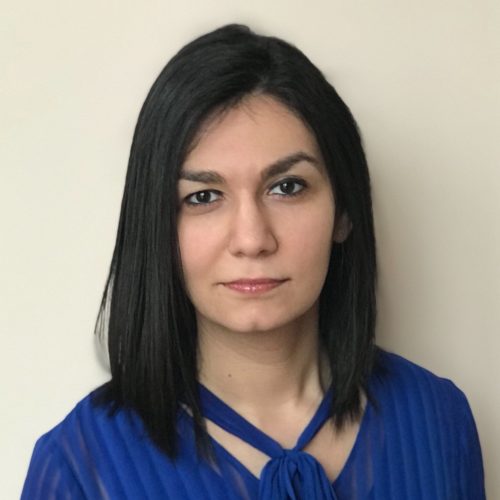 Anna Vayser
Anna Vayser is a Product Manager for Withholding Tax Products with Wolters Kluwer and manages Capital Changes Corporate Actions, along with 305C, 871M, 302 and 1446F Alert products. She is also involved in GainsKeeper complex debt functionality development. She draws from her strong accounting and tax background to help financial institutions and individual investors understand the tax developments and challenges affecting the securities markets, investors and brokers, including cost basis, taxation of debt instruments, complex corporate actions and FATCA.
Prior to joining Wolters Kluwer, Anna was a Senior Tax Associate for PricewaterhouseCoopers LLP, Chicago office, concentrating on income taxation, including preparation and review of returns and other documents for individuals, partnerships, and trusts for our high net-worth individual clients and for various private equity and non-public corporate clients.
Anna holds Master of Accounting Science (with taxation concentration) and B.S. in Accountancy degrees from the University of Illinois at Urbana-Champaign. She is a Certified Public Accountant (CPA) licensed in the state of Illinois.